Pediatric


Speech, Occupational
& ABA Therapy
Valued Beliefs
All patients are integral members of our community. Our practice provides children with the support to shine in the world around them.
Qualified Passion
Our qualified therapists have a tremendous passion for helping our clients succeed in early development through maturity.
The Right Start
Numerous factors will impact the success of therapy with any given child. We offer a wide variety of services to our clients who range in age from infancy to adolescence.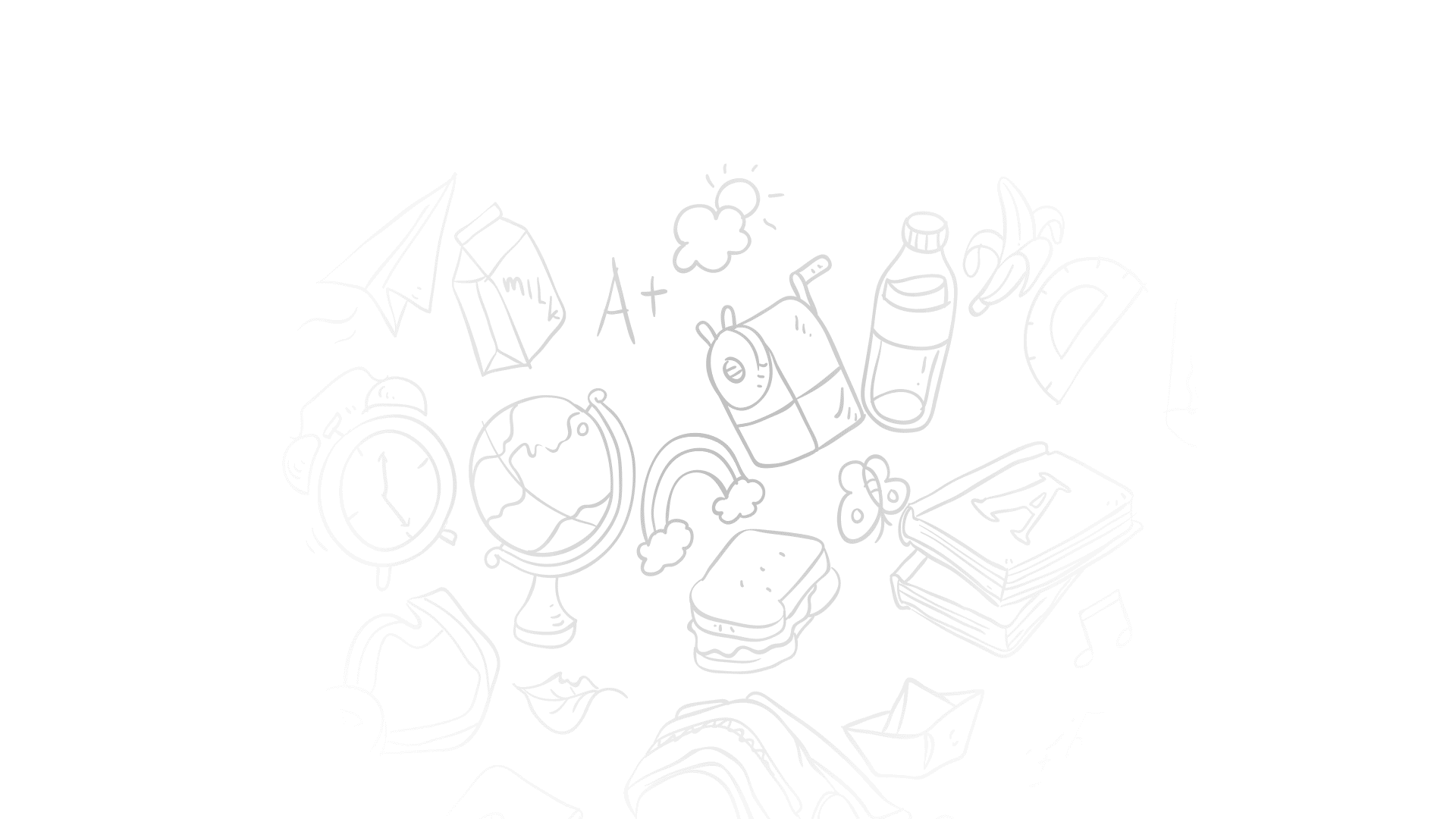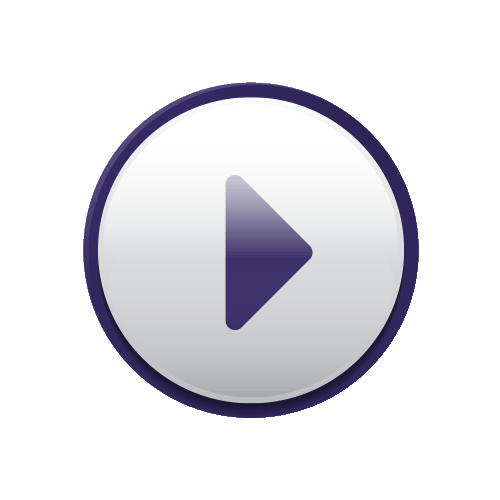 We Cherish Our Mission
We treat your child using proven methods in a structured, yet comfortable, kid-friendly therapeutic environment where they feel safe to practice new skills. These methods include:
Speech Therapy
Learn More
Articulation/Phonology
Receptive/ Expressive Language
Feeding/Swallowing
Reading Comprehension
Written Expression
Phonological Awareness
Augmentative Communication
Social Skills
Stuttering Modification
Interactive Metronome
Oral-Motor
Language Acquisition through Motor Planning (LAMP)
Occupational Therapy
Learn More
Sensory Integration
Balance and Coordination
Strength and Endurance
Fine Motor Skills
Handwriting
Visual Motor Integrations
Self-Care Training
Play and Social Skills
ABA Therapy
Learn More
Language and Communication
Attention
Social Skills
Self-care and Independent Living Skills
Decreasing Problem Behaviors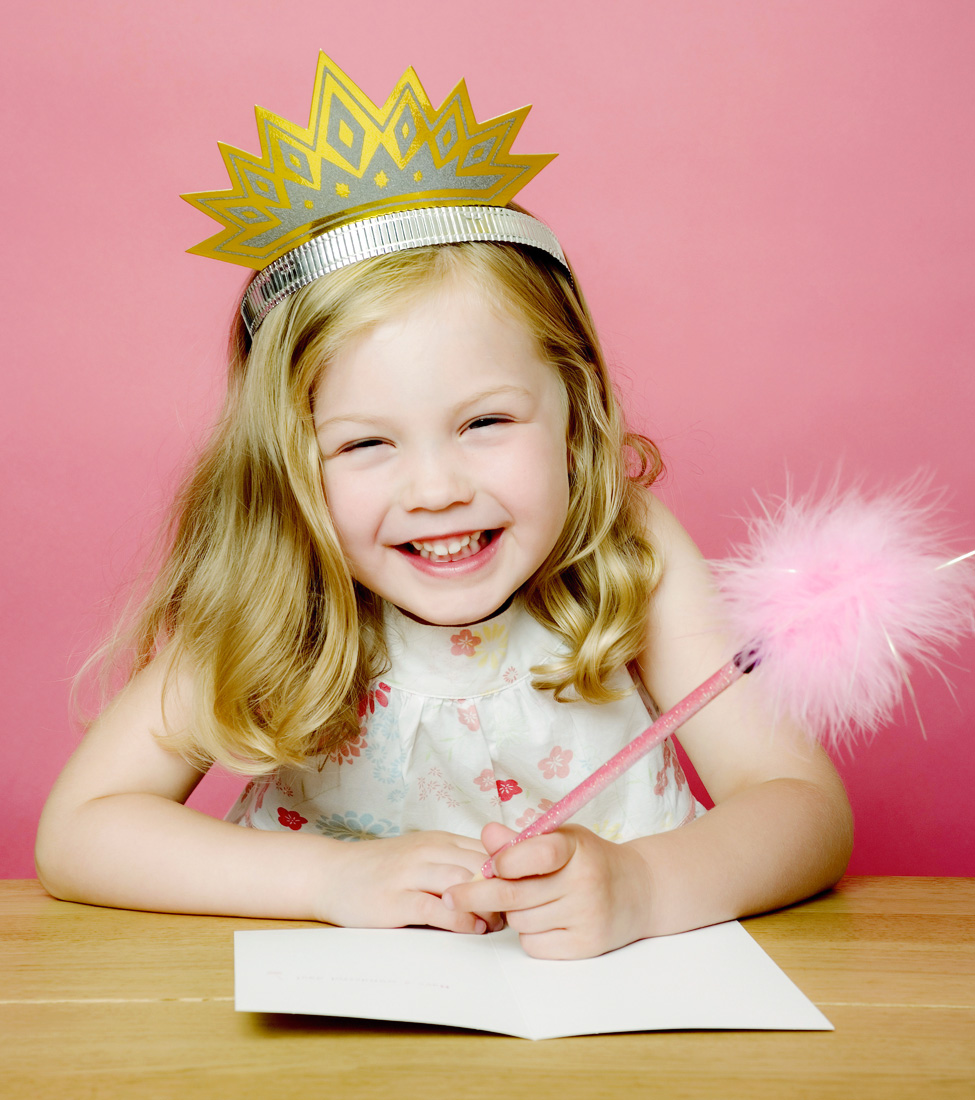 Accepted

Insurance Networks
Aetna
AmeriGroup
Blue Cross / Blue Shield
CareSource
Cigna
Coventry
Georgia Medicaid
PeachState
United Healthcare
WellCare
OUR APPROACH
Founded on the fundamental premise that carryover of new skills is maximized when the skills are learned in a natural environment. The activities that encourage growth are custom designed to reflect experiences that a developing child encounters within his or her community.
Balanced Assessment
We begin the evaluation by assessing the areas of concern followed by additional questions regarding your child's development, medical history, and skills.
Milestone Creation
Following the evaluation, we discuss setting goals for you and your child to accomplish while your child is in therapy and beyond.
Applied Implementation
With each goal in mind, we apply opportunities to engage in successful activities that promote optimal growth and development.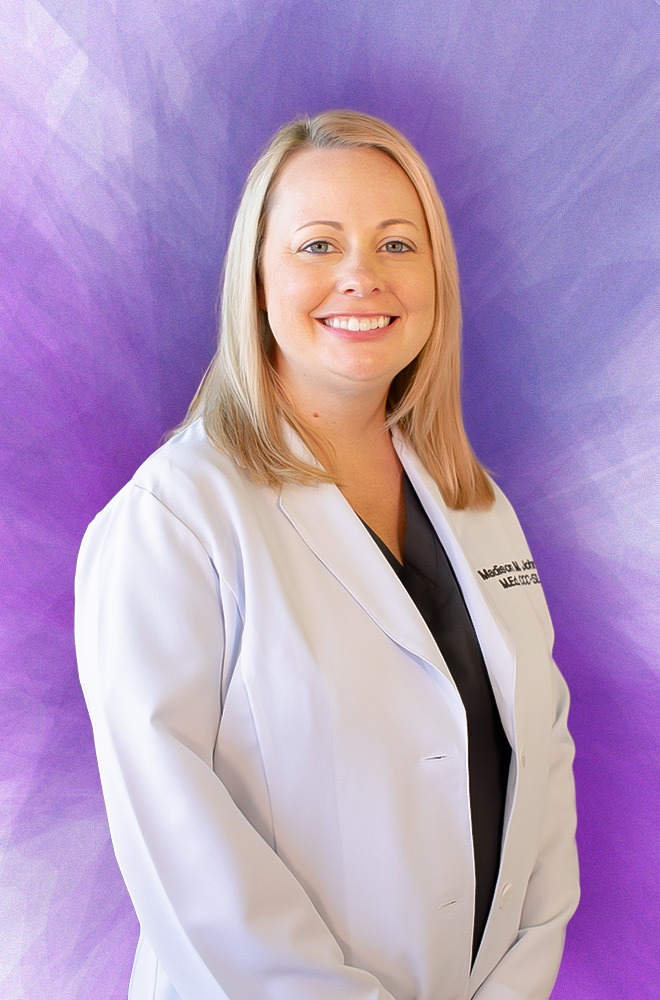 Founder
Madison Johnson
M .ED. CCC-SLP
Madison earned her Bachelor's degree in Communication Sciences from the University of Georgia and her Master's degree in Speech-Language Pathology from Valdosta State University.
She is licensed by the Georgia Board of Examiners in Speech Language Pathology and is certified by the American Speech-Language and Hearing Association (ASHA).
Madison has experience in the areas of treating feeding/swallowing disorders, Apraxia, fluency, articulation, oral motor dysfunction, and treating receptive and expressive language deficits. With extensive experience in working with children with Autism Spectrum Disorder, Down Syndrome, Chromosomal Abnormalities, Cerebral Palsy, Mild-Moderate Intellectual Delays, Developmental Delays and Feeding Disorders.
In her free time, Madison enjoys spending time with her husband and their two children.
Meet our staff