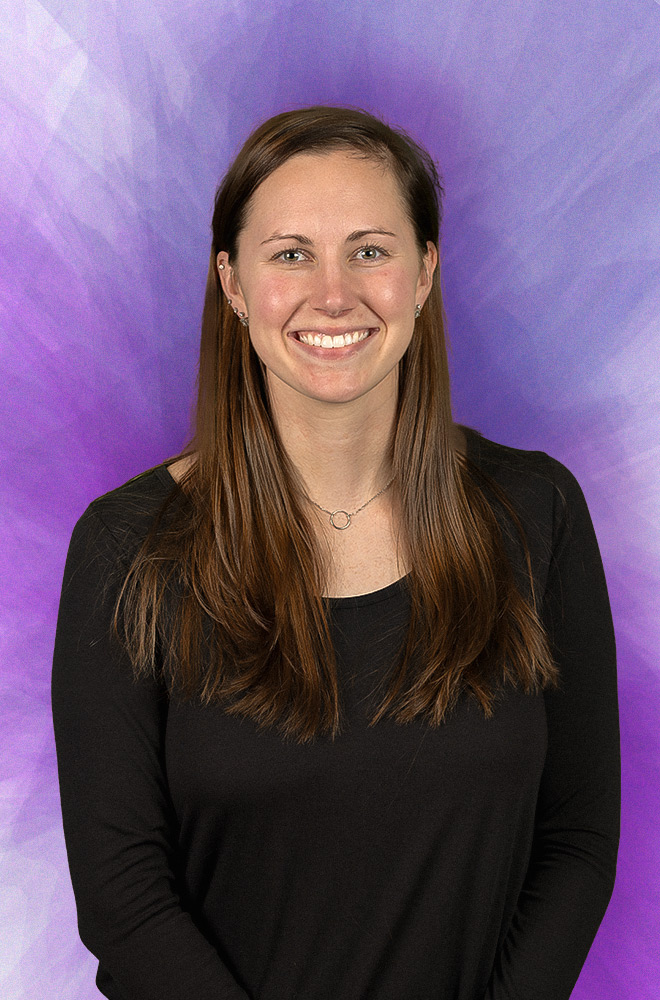 BCBA
Allison Fields
Allison completed a Master's degree in Psychology with a specialization in Applied Behavior Analysis (ABA) from Capella University. She earned a bachelor's degree in Psychology from Armstrong Atlantic State University. Allison is licensed by the Behavior Analyst Certification Board (BACB) as a Board Certified Behavior Analyst (BCBA).
Allison has worked in clinical and home settings providing ABA therapy services to children diagnosed with autism spectrum disorder. Her strengths include targeting social skills, early interventions, potty training, various verbal behavior skills, daily living routines, and reducing challenging behaviors. Challenging behaviors may include tantrums, aggression towards themselves or others, compliance, and more.
Outside of work, Allison enjoys spending time with her husband, family, friends, and pets!