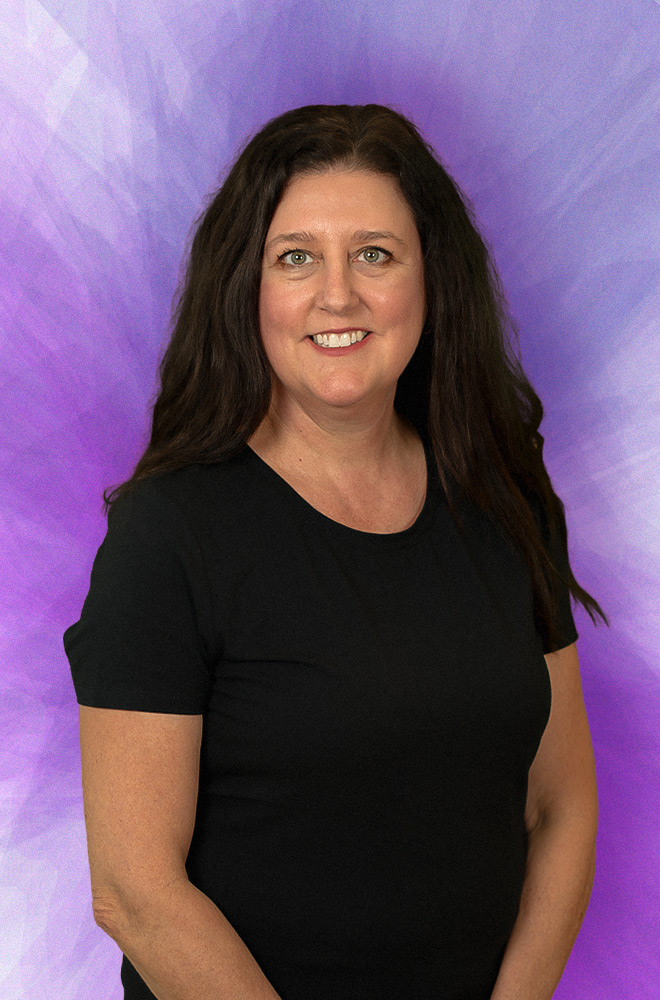 M. ED CCC-SLP
Jana Mitcham
Jana earned her Master's degree in Communication Sciences and Disorders at The University of Georgia (UGA). She has a bachelor's degree in Journalism from UGA and a Master's degree in Professional Communication from Clemson University.
Jana maintains a Georgia state license as a Speech-Language Pathologist (SLP) and is certified by the American Speech and Hearing Association (ASHA).
Jana has worked as a school-based SLP for ages 2 to 18, as well as a medical-based SLP for pediatric and adult patients in outpatient rehabilitation and adults in a skilled nursing setting. She has experience in treating children with speech-sound and phonological deficits, apraxia, receptive, and expressive language delays, fluency concerns, and those who use alternative means of communication (AAC). Jana has worked with children on the autism spectrum and those with Down Syndrome, cerebral palsy, developmental delays, and mild to profound intellectual delays.
Away from work, Jana enjoys spending time with her husband, daughter, and son.