A Great Start
When your child needs occupational therapy, Shining Star Therapy develops an individualized approach. This therapy is a hands-on approach under the support and guidance of a caring professional.
Remember, your child's overall occupation is to thrive, according to the American Occupational Therapy Association (AOTA). Thriving includes functioning in all of their daily activities, from the moment they wake and through sleeping well at night. It also includes learning, life skill development, creativity, enjoyment, personal care, and social relationships. Children who benefit from this therapy include those suffering developmental, educational, injury-related, and emotional-behavioral needs.
Each Step of the Way.
Shining Star Therapy helps your child overcome obstacles in everyday living. We understand the functional and social barriers your child may face when he or she struggles with attention problems, task transitions, hand-eye coordination, and independence. We address these problems through occupational therapy and provide therapy designed to meet your child's individual needs.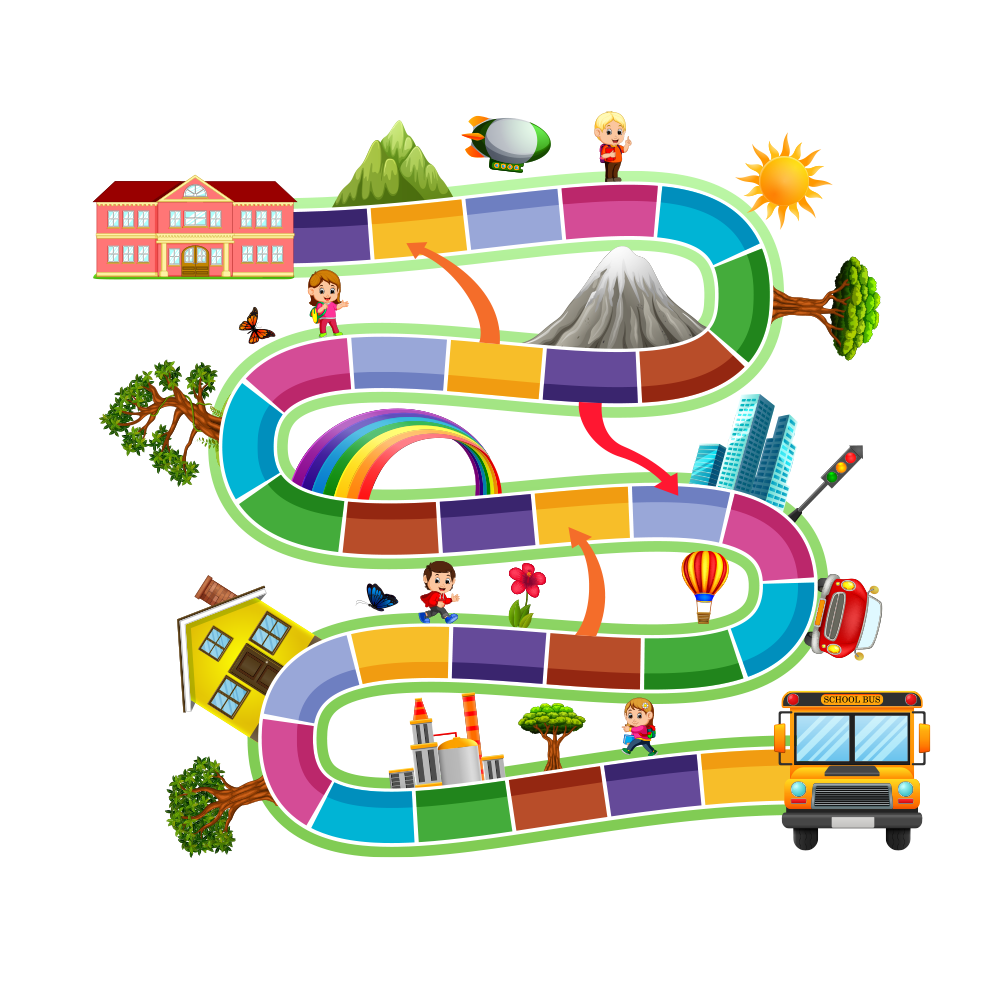 What Is an Occupational Therapy Modality?
An occupational therapy modality is a pediatric occupational therapist or doctor's method to help your child improve their daily living skills. The use of modalities starts with diagnosing your child's condition and needs, then assisting them in mastering their skills. You can also call a modality the therapy technique or type. Patients and their parents typically call occupational therapy and its modalities "OT."
The distinct ways an occupational therapist helps your child include:
Sensory integration
Balance and coordination
Strength and endurance
Fine motor skills
Handwriting
Visual-motor integrations
Self-care training
Play and social skills
Who Benefits?
Children struggling with daily activities receive great benefit from occupational therapy. These activities include eating, dressing, self-care, handwriting, coloring, and socializing. They also include movement, strength, play, and sleep. Maybe your child becomes easily frustrated or overwhelmed in trying to perform many of these activities. Through the insights, expertise, guidance, and support of a licensed occupational therapist, your child can overcome these struggles and build self-confidence through greater daily independence.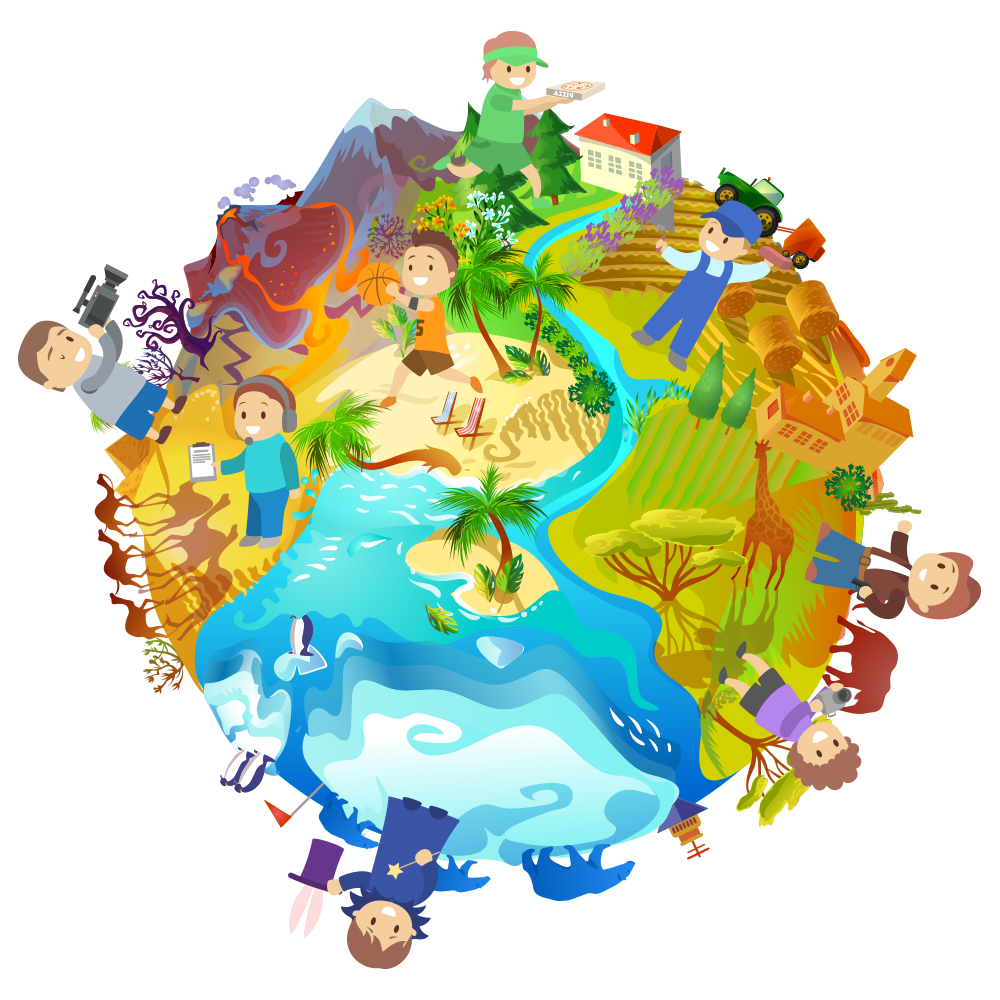 Reasons why children need Shining Star pediatric occupational therapy, include:
Autism spectrum disorders
ADD or ADHD
Brain injury
Fine motor developmental delays
Gross motor developmental delays
Problems with activities of daily living (ADLs)
Neuromuscular disorders
Brachial plexus injury
Cerebral palsy
Dyslexia
Down syndrome
Genetic syndromes
Infant stroke
Premature birth
Visual impairment
Some other problems that occupational therapy addresses include:
Abnormal muscle tone
Movement-limiting joint or muscle tightness
Smooth movement difficulties
Swallowing issues
Feeding issues
Visual-motor or perceptual deficits
Torticollis
Injury, splinting, casting, or orthotics
Motor learning and control problems
Handwriting delays
Coordination difficulties
Endurance problems
Use of adaptive equipment
Sensory integrative disorders
How It Works
For your child's occupational therapy at Shining Star Therapy, they work with a licensed occupational therapist. These sessions typically take place in a one-on-one setting. Our therapeutic environment is child-safe, friendly, and comfortable.
Shining Star Therapy's skilled specialists first evaluate your child's specific needs. From this evaluation, they develop a therapy plan to achieve your child's objectives. Areas addressed in this plan, and associated occupational therapy can include:
Fine Motor Skills
Fine motor skills include reaching for objects, grasping, and letting go. They also have coordination of hand movements, buttons, zippers coloring, writing, age-appropriate play activities, and fine motor skill milestones.
Visual-Motor Skills
Visual-motor skills are your child's ability to use visual cues to produce precise motor movement. If a child struggles in this area, they can appear clumsy.
Bilateral Coordination
Bilateral coordination is an individual's ability to use both hands or each side of the body together. Struggles with bilateral coordination can affect a child's ability to color, cut using scissors, or engage in block construction.
Feeding
Feeding therapy helps your child overcome difficulties affecting their feeding patterns and behaviors by working with different textures and tastes.
Self-Care
Children struggling with self-feeding or personal handling hygiene needs to benefit from this form of occupational therapy. Learned skills can include tooth brushing, face and hand washing, hair brushing or combing, dressing, bathing, and independent restroom use.
Hand and Arm Functioning
The focus of hand and arm therapy is on strengthening these parts and helping your child improve their functioning. Another objective can be the proper use of assistive equipment.
Sensory Processing and Modulation
Often called sensory integration, this therapy involves learning how to detect cues from the environment and create appropriate responses based on the seven senses, such as reactions to textures (grass, clothing tags), noises, getting hair cuts, light sensitivity, etc.
How Can I Help My Child Succeed?
Being a parent also means being a role model for your child's success in life. This success starts with their everyday living skills, such as those addressed through occupational therapy. You can help your child get through their therapy program efficiently, and with the results, they need simply by being supportive, positive, and involved.
Going through any therapy type requires patience and understanding, both with your child and toward their results. Help them achieve their goals by getting them to all sessions on time.
When he or she feels discouraged, talk to your child positively about how occupational therapy benefits their daily life. When the going gets tough, remind them that everyone grows and develops at their own pace. Also, help them remember that even small improvements lead to more significant breakthroughs down the road.
Get to know your child's occupational therapist. Ask how you can help in your child's progress. Remember to reinforce at home what you observe in therapy. Also, work with your child as the therapist directs, such as through home-based activities or exercises. This is important, as everyone best learns new skills through real-world practice.
Schedule an evaluation today!