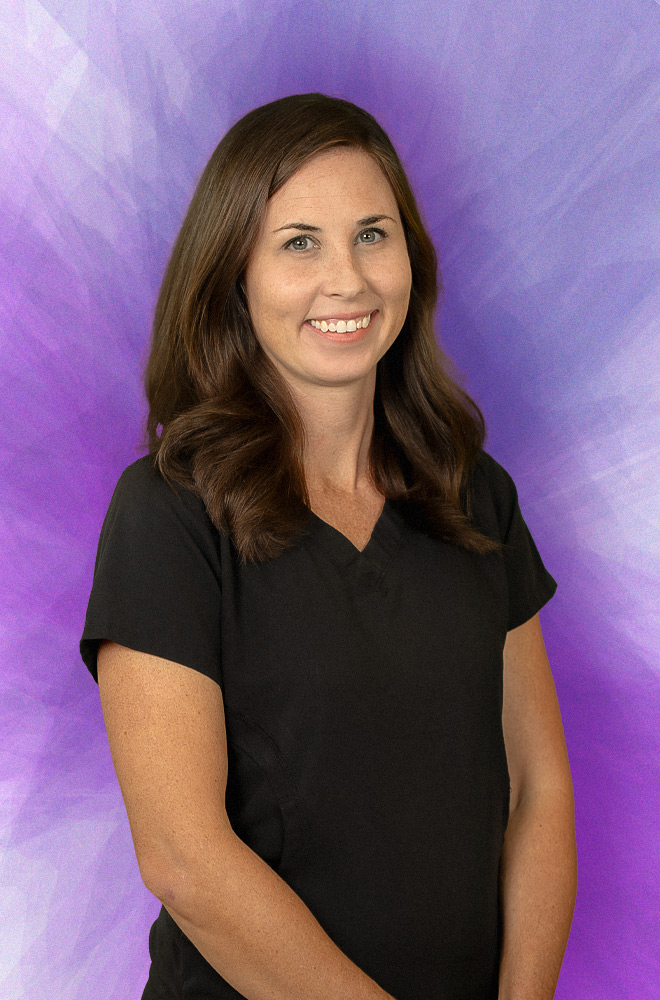 OTR/L
Laurie Truitt
Laurie is a licensed and registered occupational therapist earning her Bachelor's degree in Early Childhood Education from Presbyterian College and her Master's degree in Occupational Therapy from Brenau University. Following graduation, she worked with older adults in various nursing home and sub-acute rehabilitation settings.
Laurie has experience helping children with a wide range of disorders, including ADHD, Cerebral Palsy, Developmental Delays, Autism Spectrum Disorder, Down Syndrome, Erb's Palsy, and many more. She is grateful for the opportunity to work closely with children and families to promote improved independence and participation in home, school, and community settings.
In her free time, Laurie enjoys spending time with her husband and their three sons.