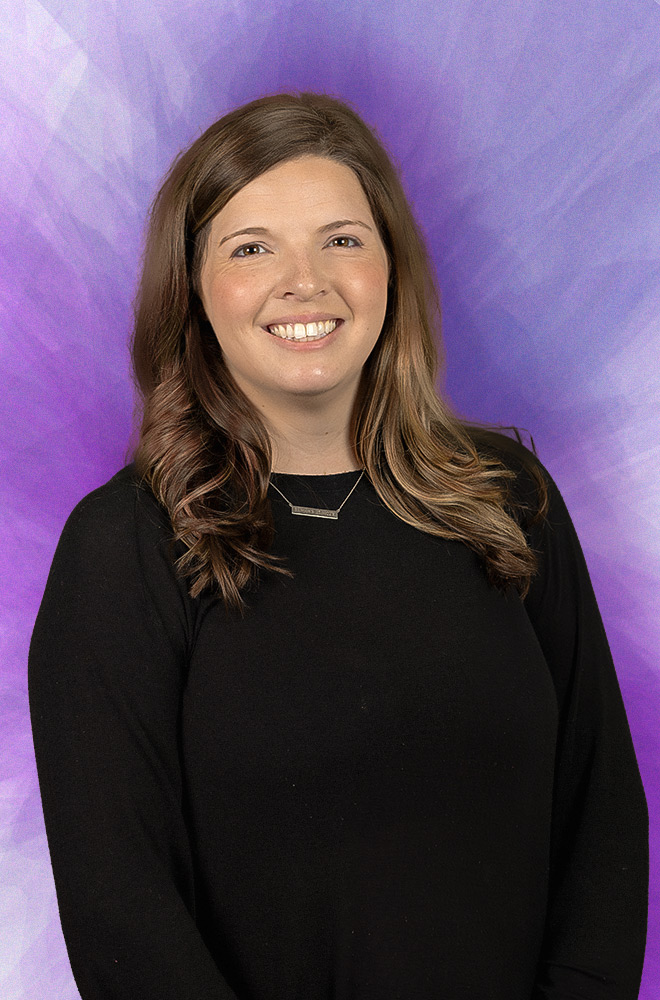 OTR/L
Abby Moon
Abby is a licensed and registered occupational therapist earning her Master's degree in Occupational Therapy from Brenau University. After graduation, she worked with the adult population in acute rehabilitation settings.
Abby has experience with a range of disorders, including ADHD, Cerebral palsy, developmental delays, Autism spectrum disorder, Down Syndrome, Torticollis, Sensory processing disorder, and many more.
In her free time, Abby enjoys spending time with her husband, adopted daughter, and 2 dogs.